TIBOR TAR, INTERNATIONAL WELDING INSPECTOR (IWI-C)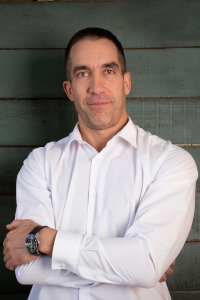 I have got 20 years of experience in designing and manufacturing welded structures. As a result of it I have comprehensive knowledge and experience in inspection and supervision of manufacture, assemble maintenance and acceptance of welded products.
This qualification is required in many countries in Europe and in the United States and is referred in the informative part of EN ISO 3834-5 when applying EN ISO 3834-2, -3, -4, the certification body must require IWI-C qualification during the company audit. I can fulfil the given task both Hungarian and English.
I have got the International Welding Inspector (IWI-C) diploma issued by the International Institute of Welding (IIW) and the European Welding Federation (EWF).