About Us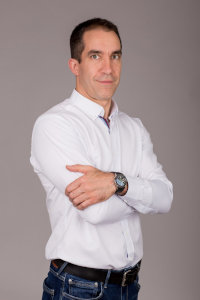 Each customer and each project have the same importance for us, from the single part modelling to the complete technology and machine development.
The companies to whom we worked with all know that a project is not finished with delivering and commissioning. We provide full support for all our products.
We do our best to provide quick and simple solution, we can solve almost every engineering problem, we love the challenges.
Read more
Designing and building chassis from Bosch and Item compatible profiles
Our company has started to distribute Bosch and Item compatible aluminium profiles and the related machine building components and accessories.
We undertake design and manufacture of customized machine chassis, workstations, tables shelves manufacturing cells. We can deliver in parts c/w assembly manuals or fully assembled. We can offer quick delivery of profiles and accessories, cut to size service (to your specification), on-site installation.
Read more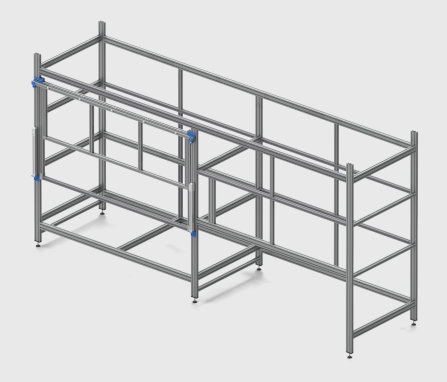 BOSCH AND ITEM COMPATIBLE ENGINEERING SYSTEM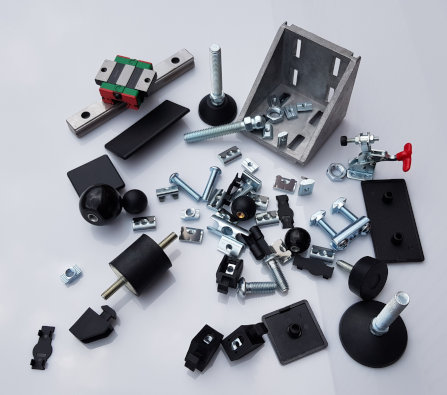 We can offer Bosch and Item compatible engineering system components.
With the system element we offer it is easy and quick to realize unique concepts from simple frames to the complex multifunction machine chassis. With the standard system components you can manufacture time and cost effective and the future modifications or extensions can be made easily and quickly.
Read more
Software we use
We can build 3D digital prototypes and optimize our designs before production. We can use digital prototyping to show how the part or assembly will look or work and how many pieces built from. The software is also suitable for photorealistic visualization (rendering) which is very useful in publishing non-manufactured machines or parts.